Our friendly team are on hand to answer any questions you may have so don't hesitate to get in touch with us.
Our young people have the opportunity to not just develop their skills, knowledge, and social abilities, but also have their positive behaviour rewarded, through an awards point system. They can  be offered the opportunity to undertake traineeships as well as work experience. Find out more about our 'Learn to Earn' scheme here.
Students start a journey at Pioneer that will see them develop social, employability and independent living skills alongside academic outcomes. Our positive behaviour management system (PBS) tracks and monitors student behaviour daily recording progress and rewarding positive behaviour as one of the outcomes.
Components of the Scheme Stages 1-4:
During Stages 1 & 2 of the programme, the PBS recognises positive behaviour and awards points into a student's personal Pioneer account. These points enable the recipient to access rewards by way of extra activities or treats. 

Furthermore, throughout the curriculum positive behaviour and completed school work are rewarded on a Friday afternoon through the onsite activities available

Once students enter Stage 3 of the programme, they are given the opportunity for actual onsite work experience. At this point we introduce a personal bank account and step up the Independent Life Skills programme to support students as they learn to budget. 

Students are given work experience which will simulate an actual work placement. They will be paid to carry out various tasks, as they would in any other work environment. In this way they will not only learn new skills, they will use the skills they have already acquired and learn essential employability as well as life skills.

At Stage 4 they can start a traineeship on the wider Phoenix Park site. At this point they will be introduced to a part-time contract of employment to simulate a paid job similar to what they would experience beyond a life in social care.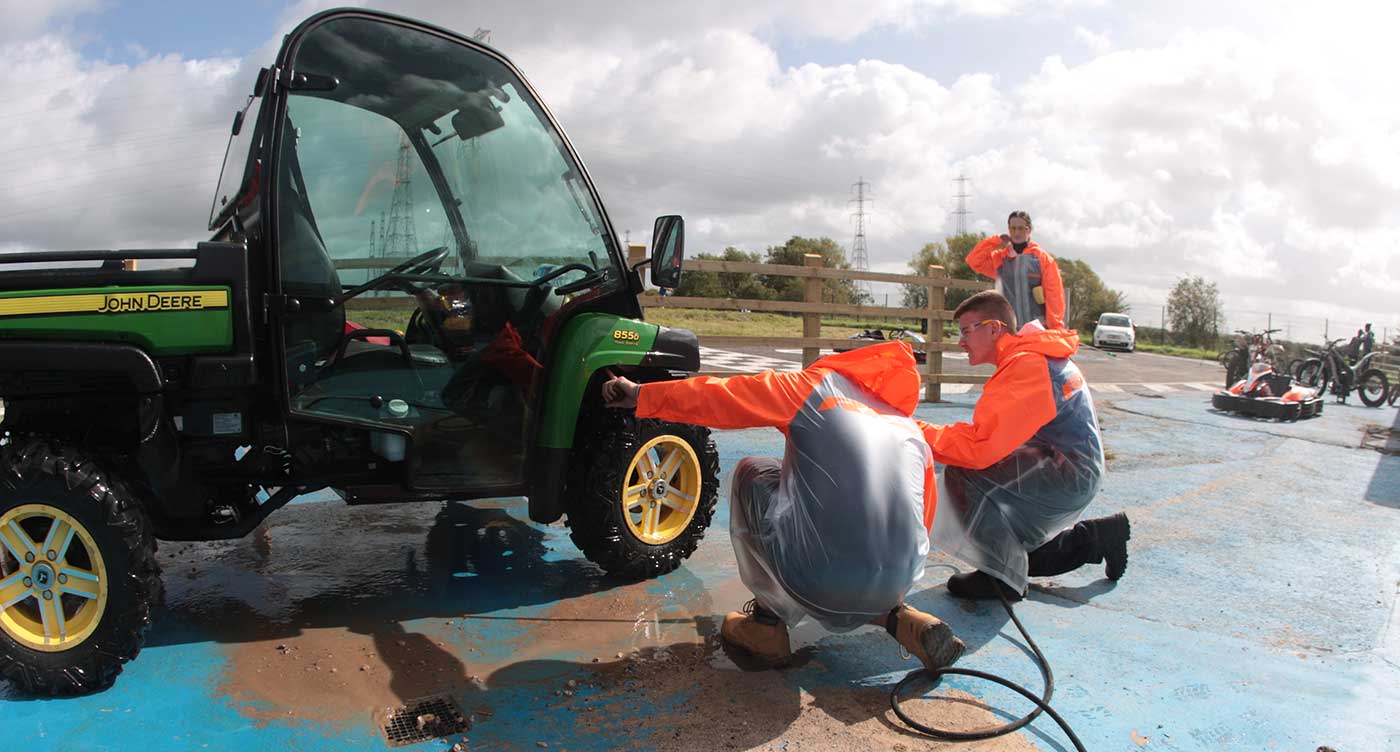 We want our students to: