Our friendly team are on hand to answer any questions you may have so don't hesitate to get in touch with us.
We believe that education is the key to enable each unique individual to achieve their potential. Many of our students have missed schooling and can feel anxious about going again. That doesn't matter at Pioneer. We're here to help turn the fear and anxiety into excitement and enthusiasm.
Pioneer's school is modern and purpose built onsite. It offers a mix of vocational and classroom study where students learn Mechanical Engineering, learn to ride, work on a fleet of modern motorbikes,  do PSHE, Maths and English and other subjects that interest them. 
Pioneer provides the tools and resources to help each student succeed in his or her studies, including access to computers and a library. If there is a particular subject or activity a student is interested in, and it's not on the curriculum, just tell us and we'll try to find a tutor.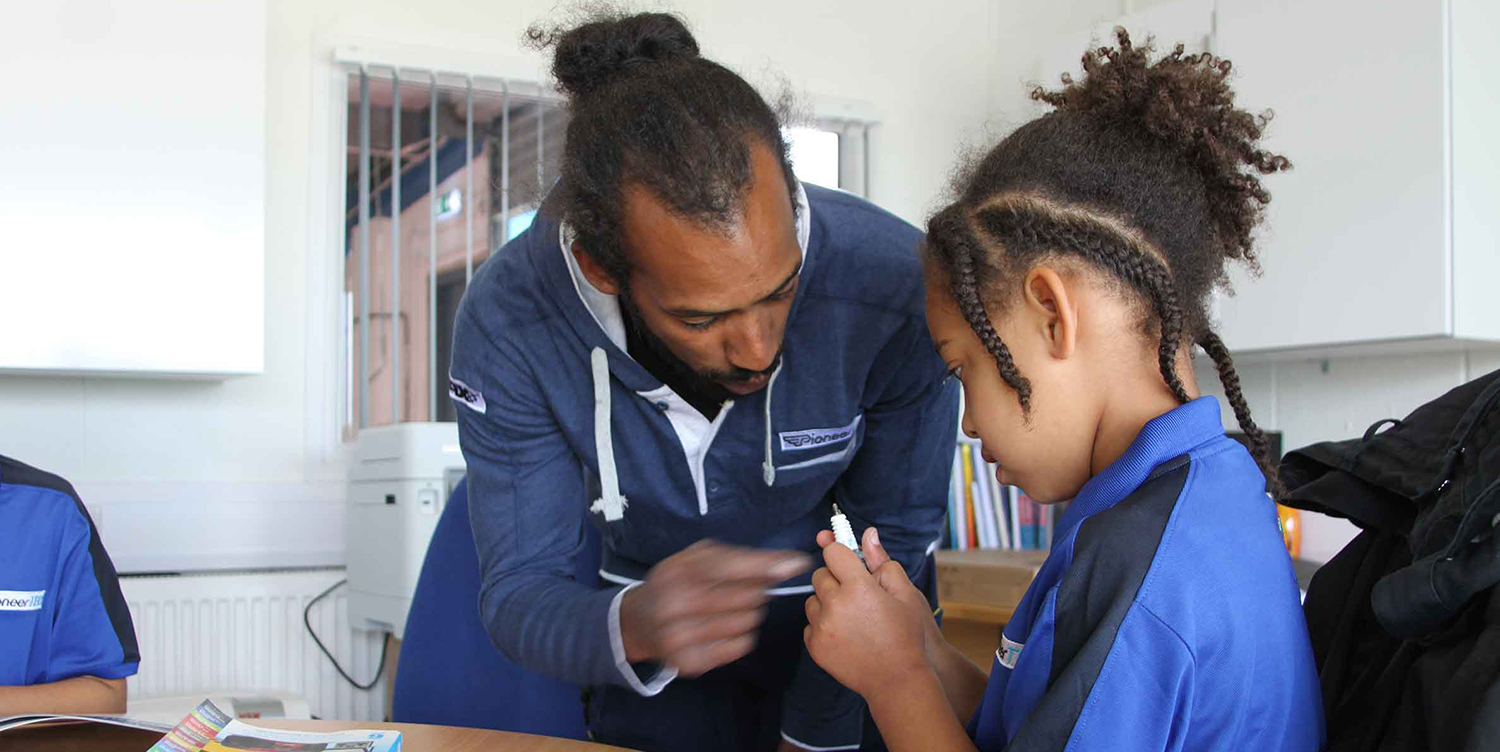 Each student will have the opportunity to take part in activity-based education all onsite. Included in our timetable is a planned activity at the end of the school day and weekend activities.
We have a flexible curriculum and each student has an Individual Education Plan (IEP) tailored to suit them within their MY Plan. Every term the student, their keyworker and designated staff members, instructors plus the student's social worker will review how things are going to make sure education plan is on track.
All school policies are available upon request.
We want our students to: