Our friendly team are on hand to answer any questions you may have so don't hesitate to get in touch with us.
We enable the best therapeutic practice from early admission to help prepare a pathway for ongoing progressive work as each young person transitions to become a Pioneer student.
Therapeutic input is included within the initial placement plan following the assessment of historical information provided by the placing authority, and by working in partnership with CAMHS and other professional healthcare workers. It is crucial to us to ensure we can meet the care and psychological as well as emotional needs of each young person placed with us. Once established we build these needs into the on-going supervision and support we offer.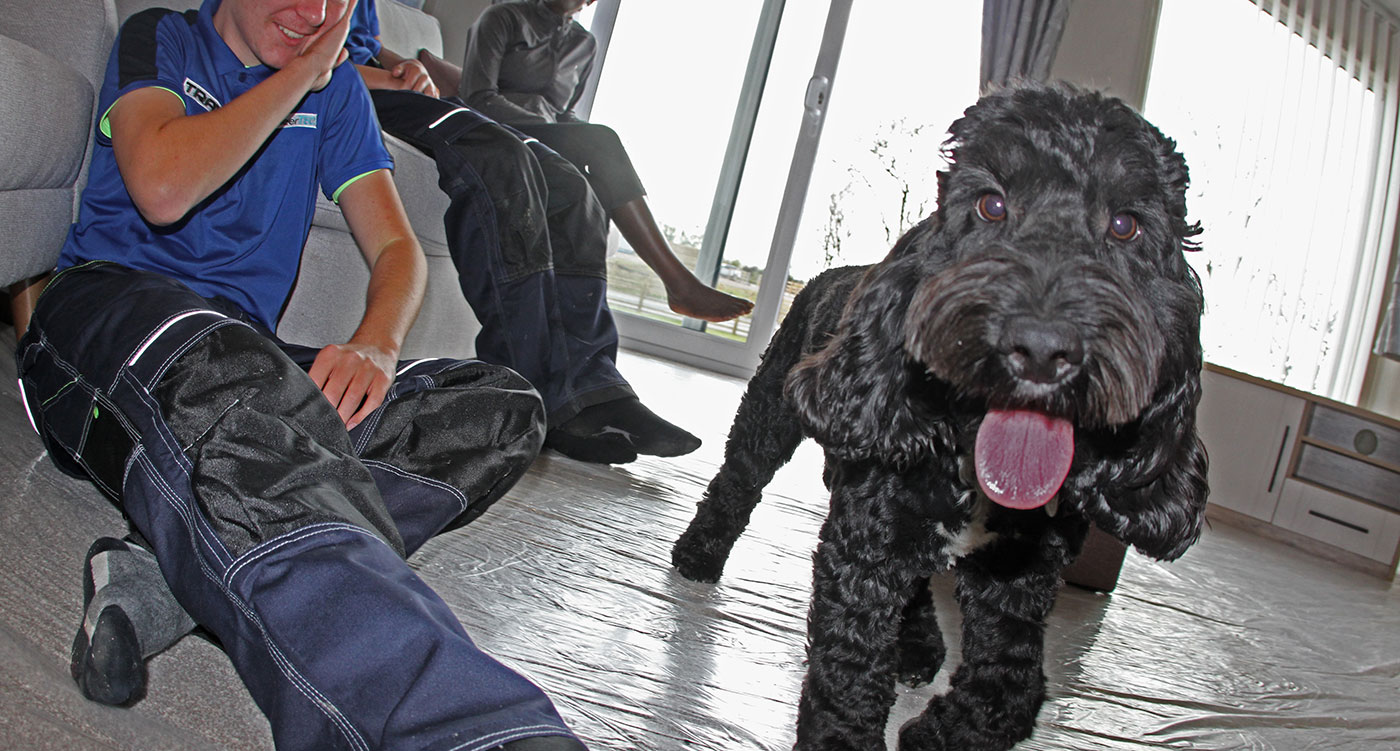 We understand that each child is unique and will require an appropriate therapeutic framework to enable the healing and empowerment process. For this reason, our solutions are child-centred and bespoke. Our service and the therapeutic framework put in place is continuously reviewed following the initial induction period through the student's 'MY' Plan.
More information about 'MY' Plan
Our primary aim through our Therapeutic input is to empower each student to overcome any limitations they have set upon themselves or that have been put upon them prior to joining Pioneer. We strive to:
engage with them to develop their skills through our activity based educational programme and our Independent Living Skills Programme to meet their educational needs and expectations and provide the opportunities needed to enable them to develop to their full potential; and

develop each young person's spiritual, moral, social and cultural understanding through Pioneer's living environment, school curriculum and activities.
Throughout our Therapeutic Service, our young people are nurtured and helped to interact with others. Pioneer creates a safe and inclusive living environment where the curriculum is creative, inspirational and relevant to each young person's needs and aspirations. Access to a resident therapy dog can also be made available.  
Our lodges and the school are purposefully built and situated in a natural, calm setting surrounded by countryside, farmland and wildlife. There is clear scientific evidence which links human well-being (both physical and mental) to the natural environment so helping to reduce stress, anger, anxiety and depression. Positive effects of natural surroundings include improving mood, feeling generally more relaxed and improvements in confidence and self-esteem. 
Therapeutic support and training is provided for all staff working closely with our students to enable understanding and to help in managing particular behaviours or circumstances. This is continuous throughout the placement with Pioneer and allows for input from placing authorities and other professionals supporting the young person.
Specific Therapeutic therapies may include:
Speech and language therapy

Occupational therapy

Cognitive behavioural therapy

Cognitive analytic therapy

Dialectical behaviour therapy

Play, art and music therapy

Access to a therapy dog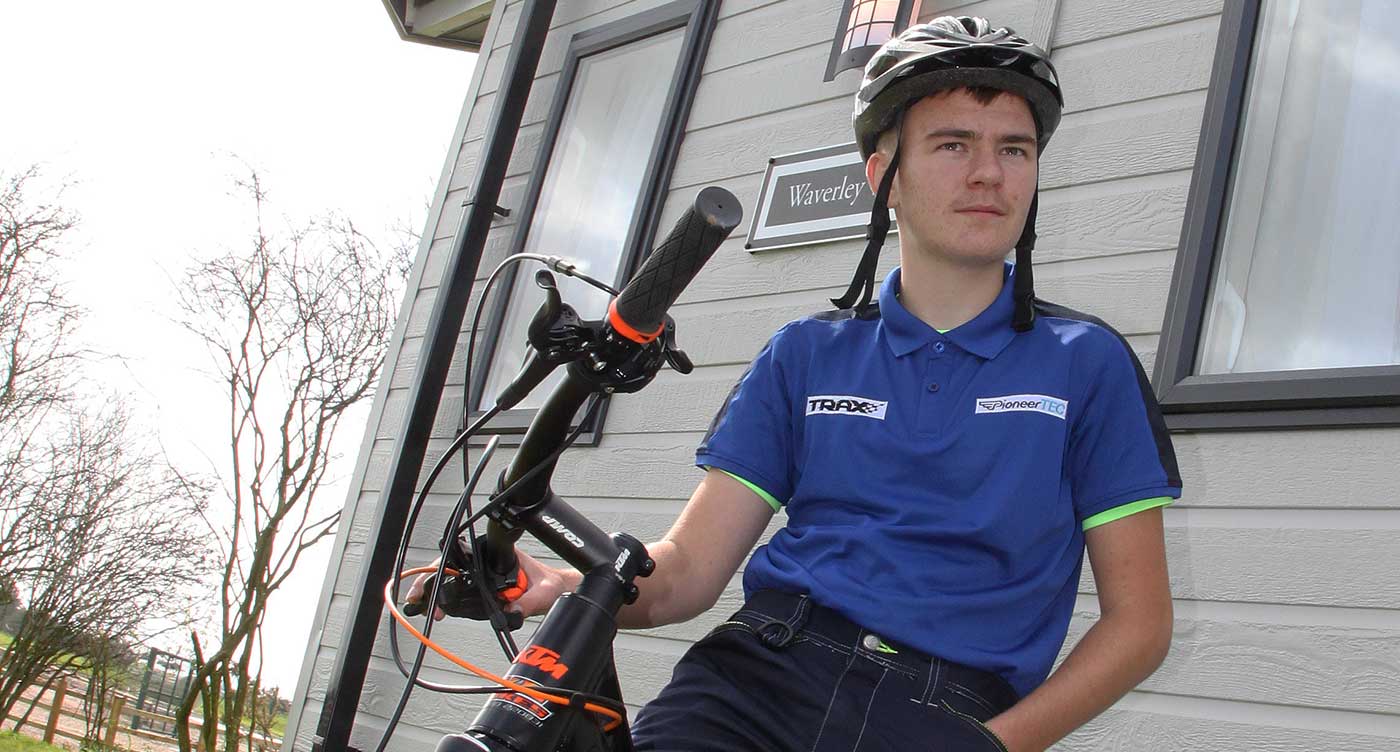 Our Therapeutic Service includes the provision of activity-based education. Students have full access to a range of exciting and healthy outdoor activities onsite that help attract, motivate and engage. Students are encouraged to try out new experiences alongside other students monitored by professional coaches and trainers. Activities are risk assessed to ensure safety requirements are met.
Every student participates in risk awareness training before being issued with their Pioneer TEC Student Activity Licence which records their training and achievements and gives them access to activities as their skill level develops and their confidence is gained.
Subject to their age and abilities, students will be offered the opportunity to take their CBT motorcycle test and the option to prepare for taking their DVLA driver's licence through practical driver training onsite classroom sessions on risk awareness and the Highway Code. Students are also encouraged to continue their existing hobbies and interests.
Our multidisciplinary teams are fully trained and experienced in the provision of residential care or teaching hard to reach young people. Our Safer Recruitment Policy ensures our staff are all highly skilled individuals from a variety of backgrounds, are of a mix of genders, ages and ethnic groups and are committed to caring for and working to improve the lives of young people.
As Pioneer TEC nurtures the young people in our care, we know it is imperative members of our staff team are nurtured, supported, trained and developed throughout their employment with us. It is only through this strategy that we can be assured of providing the very best possible service and outcomes for our students.
We want our students to: