Our staff need to keep everyone in the home safe. A home is a place where everyone respects each other, where everyone knows what is expected of them, feels safe and knows how things are done. Although you might not have experienced this before, it's essential that this happens at Pioneer, so everyone is safe and happy. 
At Pioneer, you'll be treated as an individual with individual needs. This means you'll be treated with kindness, understanding, dignity and respect – but we do recognise there are times when you might display a loss of control. If this has happened to you before, don't worry. We will work closely alongside you to help you find a safe way to take control of your feelings, your safety and your wellbeing.
These feelings are valid – but sometimes they can stop you from showing respect to others at Pioneer. If this happens, we'll work closely with you, as always, to ensure you start to feel safe again – and that others around you feel safe too.
We'll work closely with you to ensure you feel safe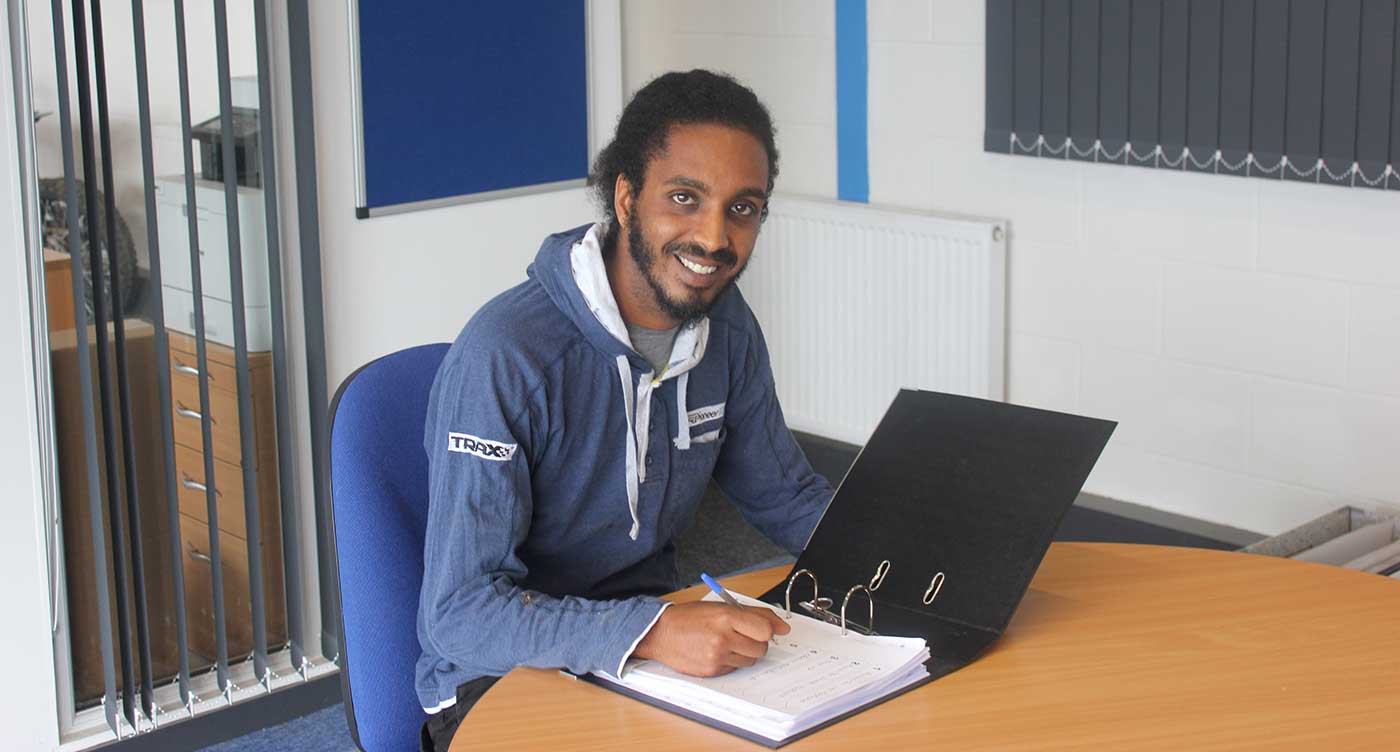 We want our students to: