Pioneer is committed to ensuring the equality and inclusion within its setting. We support and encourage all cultures and diversity elements, ensuring that each and every student and staff member feels able to express themselves as they see fit, without judgement from others. We aim for our workforce and students to be representative of all sections of society, and that each and every individual that comes through our doors feels respected and listened to.
Whatever background our students or staff come from should not affect their employment or learning experience within the Pioneer setting. This means that they should not experience less favourable treatment, discrimination or reduced opportunities based on their age, disability, gender, marriage or civil partnership, pregnancy or maternity, race (ethnicity, national origin, or nationality), sex, sexual orientation religion or belief.  This is in line with the Equality Act 2010, which more detailed information can be found about it on the gov.uk website.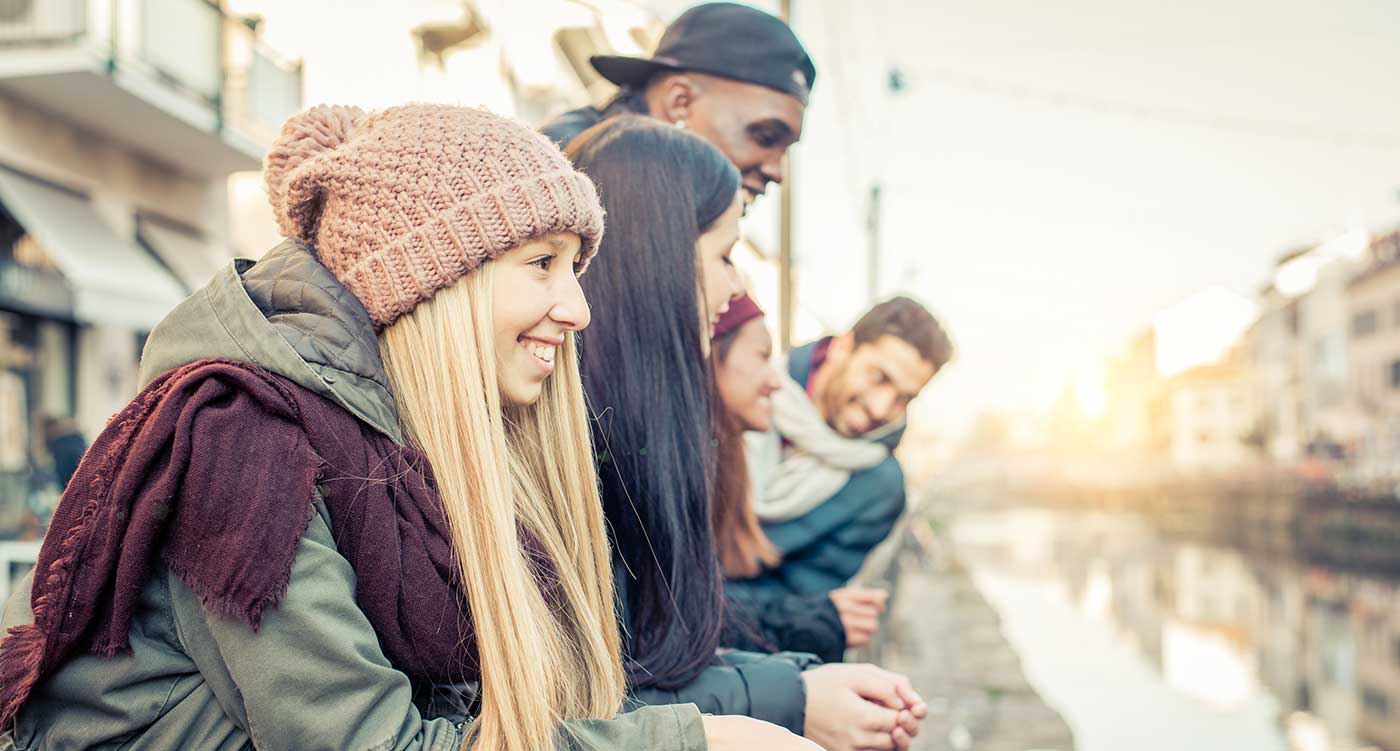 Unlawful discrimination includes pay and benefits, terms & conditions of employment, grievances and discipline procedures, dismissal, redundancy, etc.
We want to create a working, learning and living environment for our staff and students that protects those who are at risk of direct discrimination on the basis of a 'protected characteristic', such as race, sex, age, sexual orientation, religion / lack of religion, pregnancy, or marriage and civil partnership. We will create an environment that is free from bullying, harassment, victimisation, and unlawful discrimination, ensuring that any individual differences are celebrated and all individuals are treated with the respect they deserve.
Training will be provided to staff to ensure they are aware of their rights to be respected, as well as training to ensure they are equipped to respect students appropriately. Any bullying complaints, harassment, victimisation, or unlawful discrimination will be dealt with appropriately under our grievance and disciplinary procedures, if deemed necessary.
We will monitor and update our equality and inclusion policy to ensure fairness and make any changes in relation to the law. We will also ensure that our staff are provided with the right training to ensure policies and best practice are being adhered to.
For more information about our Equality & Inclusion policy, please contact us directly.
We want our students to: