Take a closer look

Key information for
With a variety of activities, no two days are the same
Whilst structure and routine are important
new experiences and a variety of activities keep our students on their toes and engaged – without any chance of boredom. Keeping young people enthusiastic about their day is essential so they can get the best out of the opportunities available to them at Pioneer TEC.
Pioneer Tec has created and developed a safe special place for young people in the care system to live, learn and enjoy life.
Guaranteed jobs and excellent independent living skills training ensures all young people have a sound springboard to transition to successful independent life with a guaranteed catch net just in case they don't get it right first time.
The Pioneer Promise to all students is "We are always here for you".
A multi-million pound investment over the next decade
Situated in the heart of Preston Docks, right next to the River Ribble, our 70-acre site is the ideal location for a multi-sport and leisure facility. Phoenix Park is a leisure site focused on reducing carbon emissions and recycling to help in the drive to create a healthier plan for our planet. Pioneer TEC is situated within Phoenix Park with the ambition to help improve the life of disadvantaged young people.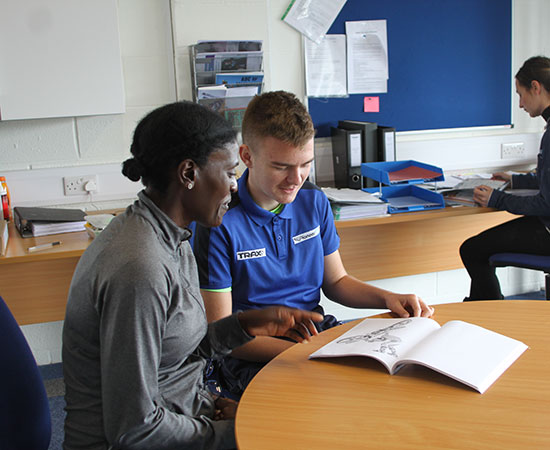 Every idea starts with a plan to reach a goal
No two students are the same at Pioneer TEC – and we celebrate individuality. This is why we've created MY Plan, which is a dedicated, bespoke plan held on Clear Care for each and every student. MY Plan incorporates each student's individual needs and requirements, both at home and during their time at school, in one place. In this way, students and social workers can see the successes they achieve.
We want our students to: