Your health and wellbeing is vital to your success at Pioneer. However, we know it may have been difficult in the past to book doctor's appointments, get your teeth checked regularly, have access to healthy, nutritious food, and to do activities or be in a place that makes you feel well physically and mentally.
Our local GP is happy to register you and we have local opticians and dentists too. If you'd prefer to see a woman or a man, then let us know. We include your health in your student 'MY' Plan and review meetings, and you will have access to a local nurse who will visit you to offer suggestions and support on things like diet and physical and mental wellbeing.
Helpful organisations and friendly professionals visit from time to time to talk about things like sexual health, drugs and alcohol.  You can either talk to them or you can go to where they work and talk to them about any issues, concerns or questions you might have. Remember – there's no judgement or punishment for talking about any issues you have. We want you to be the best version of yourself and your health is a big part of that. 
Your key worker will also talk to you about becoming an adult and the best way to access further information about this. This won't be stuffy conversations about sex and puberty, but an opportunity to discuss and learn about health and wellbeing as part of your education at Pioneer. Whatever resources you need to educate yourself further about your body and health, we can provide those for you.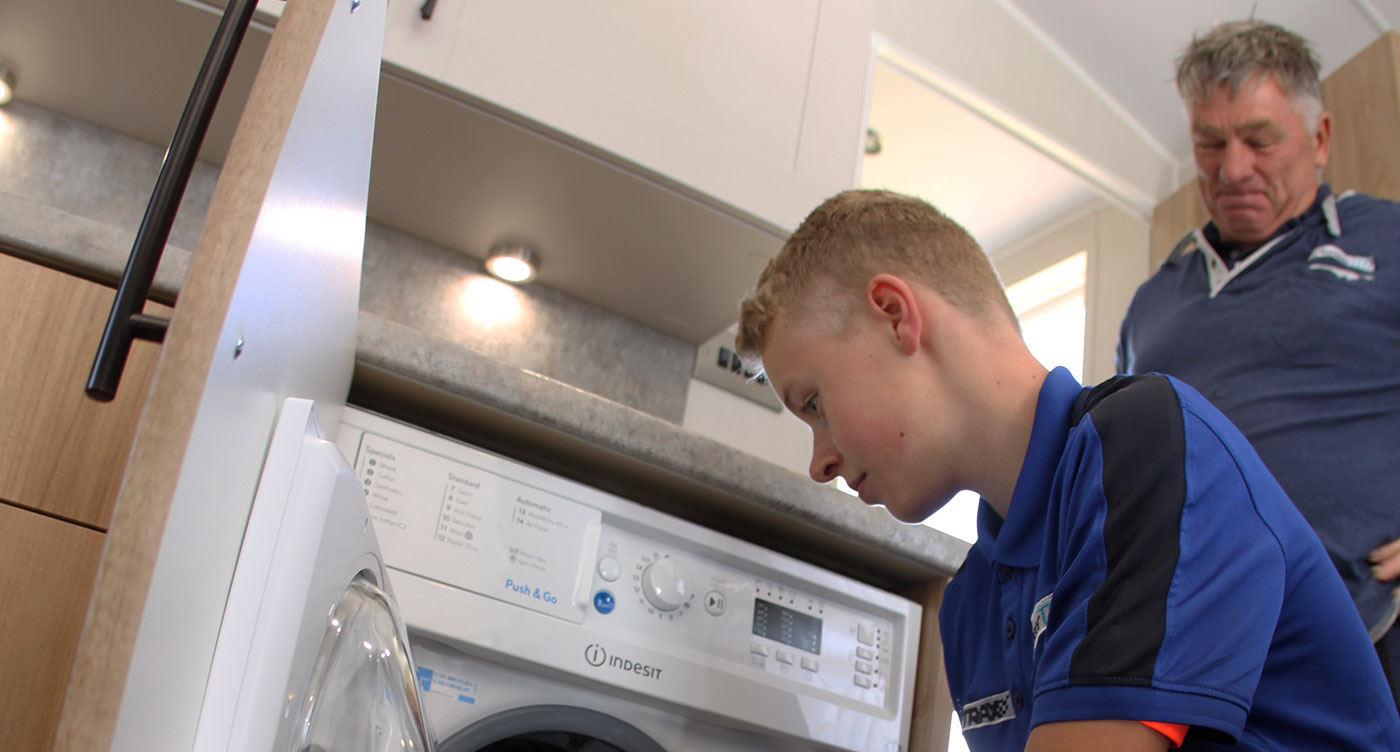 We want our students to: