What is safer recruitment and why is it important?
Pioneer has adopted safer recruitment practices to help ensure our staff teams are suitable to work with the young people who join us as students. 
We believe safer recruitment is a crucial component of creating a safe and positive environment whilst making an absolute commitment to keep our students safe and ensuring their welfare whilst in our care.
Our safer recruitment procedures aim to: 
Deter, reject or identify applicants who might present a risk to young people;

Provide guidance on safer recruitment checks for all staff; 

Provide guidance on how to verify checks; 

Identify external help and guidance;

Create a robust and reliable system of pre-employment checks.
For Pioneer, adopting a safer recruitment practice and procedures is not just about vetting people before they join us, it is about ensuring Pioneer's staff code of conduct is consistently robust enough to identify inappropriate behaviour in appointed staff and taking the necessary steps to safeguard the young people in our care.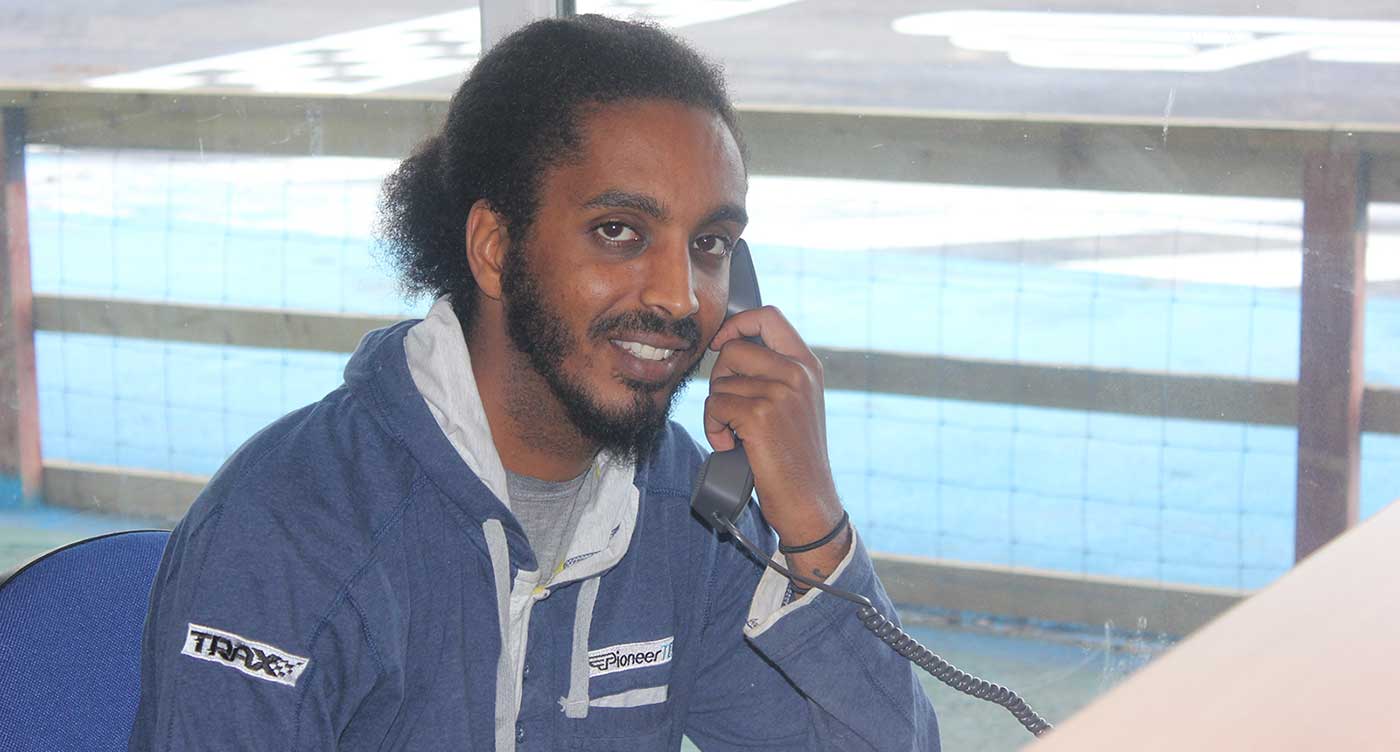 We want our students to: